Third Term
HW15: By the 20th of April you are expected to have finished until page 102.

HW14: This week (March 19-23) you have to finish until task 11.5 (page 94).
After Easter you have to bring your presentation about your invention and present it in 4 minutes.
Second Term
The presentation will not be mandatory this term.
HW13:
1) 70-72
2) 73-76 (finish T9). vídeo history atom.
3) presentations
Due by 19/Feb.
HW12:
R
evision until page 69 (end T8)
HW11:
Ex5
[
pgs 43-55 booklet & pgs 34-41 book & molarity].
Pgs 57-62 & Pgs 63-69.
Due by 05/Feb.
HW10:
Read and summarise pg 34-41 from your book (in pgs 137 from your booklet).
Prepare a
short test [Ex5].
Due by 22/Jan.
HW9:
pg 49-53 from Booklet. / Prepare your presentation. Due by 15/Jan.
Ex4: Booklet [T5/ T6:LabEquip] and Book [pg 64-67]. Answerkey.
HW8
: Pages 38 and 39. (Due date: 6/12). Read pg 11 from your book and copy the 2 green boxes onto pg 39 of your booklet. & Pages 40-42 (Due date: 17/12).
First Term
Due date 27/11 Exam Eval1.
You can prepare the exam revising topics 1 to 4 (booklet), and exams 1, 2 and this
mock exam
.
Booklets will be collected on this week.
HW7
: Pages 34-38 (Booklet). Due date 18/11 (So I will heck the HW the following Monday: Nov 20th.)
HW6
: Pages 29-33 (Booklet). Due date 11/11
HW5
: finish all the tasks until page 28. Pages 25-28 (Booklet)Due date 6/11
HW4
: finish all the tasks until page 24. Pages 22-24 (Booklet) Due date 30/10
HW3
: Pages 18-21 (Booklet). Learn the formulas and units on page 20-21. Finish worksheet 2 (graphs).
HW2
: Pages 14-17 (Booklet)
HW1
: Pages 9-13 (Booklet)
PHYSICS
Forces
These videos are useful to revise the topic of forces:
Para practicar
Forces and Motion
VECTOR ADITION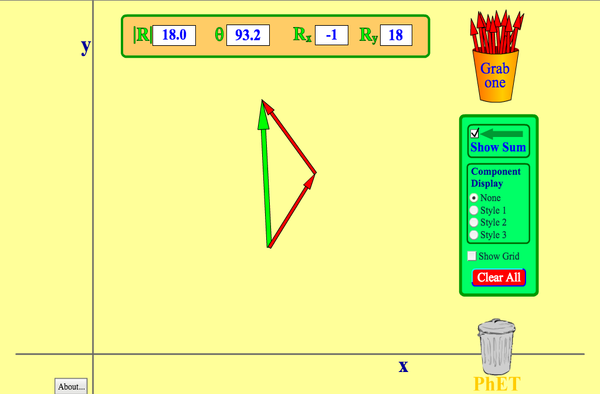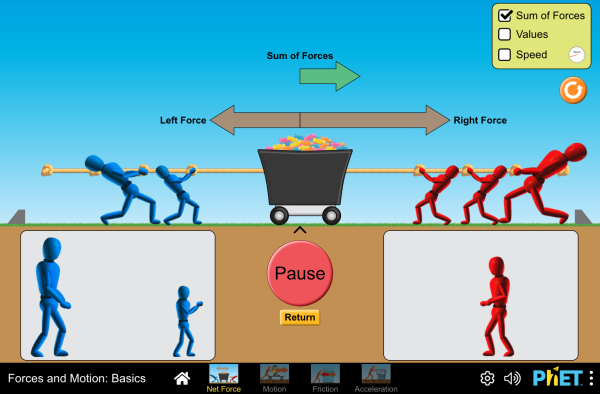 Physical and chemical changes: whatch
this video
.
Can you differentiate a physical change from a chemical change?
Try this.
Build an atom
Scale of the universe
.
Elements, compounds and mixtures. And methods of separation.
Whatch this
.
Build a molecule
Molecule shapes
Molarity and others
.